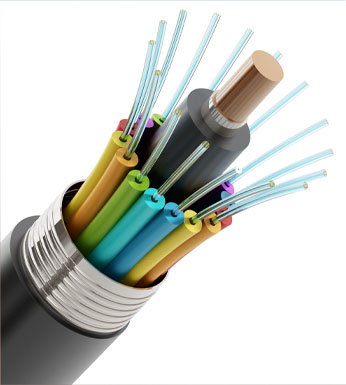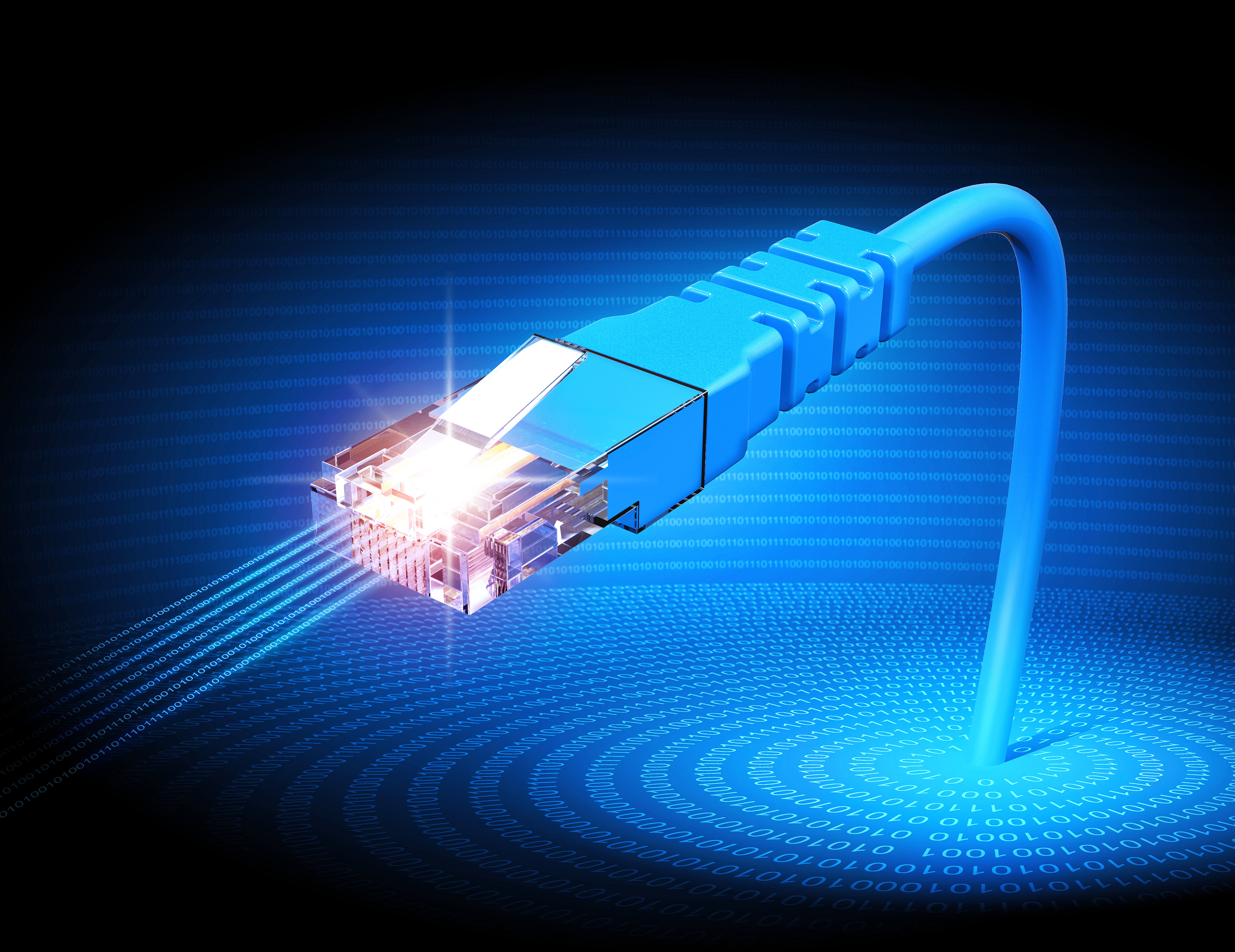 At Faircable, our people truly are your guarantee. We stand behind this belief and this mandate is at the core of our business foundation. To achieve this, we guarantee all Faircable supplied material and workmanship for life.
Faircable strives to provide the highest level of professionalism in cabling; utilizing the talents of the most skilled people in combination with the highest quality in our products and services. We provide network cable schematics, floor plans and building wiring diagrams, custom configuration, specification and naming conventions for all aspects of LANs, AS/400, token rings, apple networks, ethernets, mainframes, RS6000, and FDDI technologies.
Top
Copyright © Faircable Inc. All rights reserved.